OPEN SUNDAY AFTERNOONS 1 - 5 OR BY APPOINTMENT

OLPCO XX
THE FIRST LIMITED EDITION PENGUIN FROM THE PENGUIN STUDIO.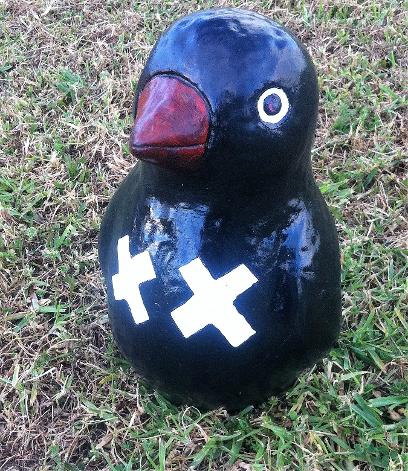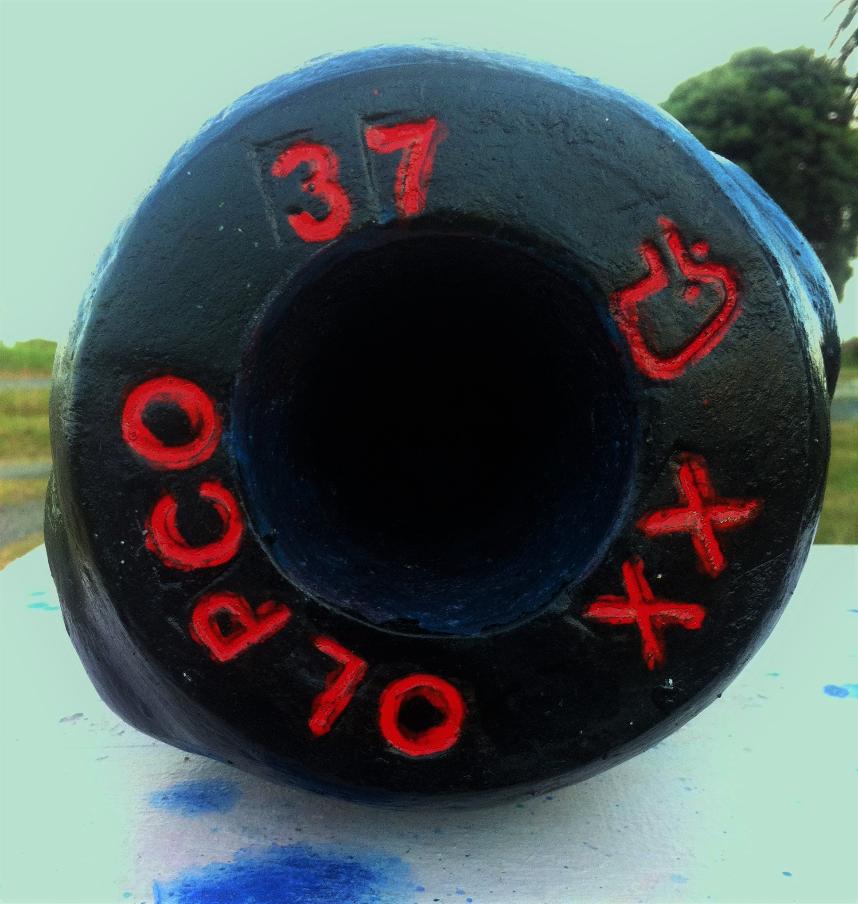 Individual small concrete sculptures produced for New Zealand Sculpture on the Shore 2016, a 10 day event supporting Women's Refuge.
There are 99 in this edition all basically the same, but each penguin is hand cast, hand fettled and hand painted which gives each penguin a subtle difference to each other.
Each penguin has a numbered clay tile made and fired at the Penguin Studio
The penguin is painted in basic gloss black.
It has a red and black mottled beak with a black separation line.
The eyes have white sclera with black pupils.
There is a white double X (the female chromosome) motif on the chest.
The tile has been painted black with red detail.
If you would like to purchase a Penguin please email by clicking on the email button below